Poligraphy
We create promotional publications for modern business. We prepare leaflets, brochures and everything, what hotels need: door hangers, ecological information for bathrooms or menu cards for restaurants. We create and print promotional materials. We are also happy to realize unconventional projects. In the past, we did travel guides and educational publications.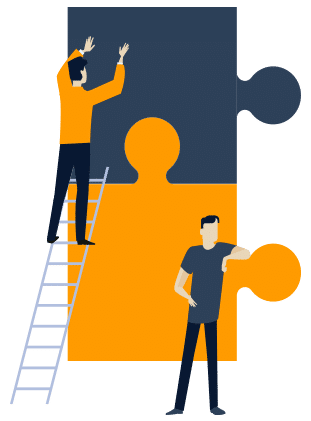 Visual Identification Systems
It is your brand identity and it determines how customers see and feel your company.
Well designed visual identification creates a positive image of the company and sends non-verbal messages, e.g. a hotel with a conference center wants to highlight that its services are for business clients. For a company from the entertainment sector we will offer completely different type of visual identification. With consistent visual look company tells their clients: we are professional and we have an attention for details.
The visual identification system includes, e.g brand logo, colors used by the brand, company prints, packaging, advertising materials, fair stands, marking company cars or elements of clothing for employees.
Steps of creating company?s VIS
Promotional materials
designing promotional materials
printing
prices for the project are set individually
Visual identification - LOGO package
collecting information about the brand, type and specificity of the business
interviewing the client (about marketing goals, target clients)
initial identification projects
concept selection and application examples
creating an abbreviated brand book
Visual identification - BRANDING package
collecting information about the brand, type and specificity of the activity
interviewing the client (about marketing goals, target clients)
initial identification projects
concept selection
creating a full brand book
designing branding elements (e.g. business cards, roll-ups, letterhead) - max. 5 elements